Thank you to all who supported EMBRACE the Brew II! We raised
$252K net proceeds.
We couldn't have done it without your love and support!
Join us in embracing
All
learners
Every student, regardless of their educational needs, should be afforded the benefits of a quality Catholic education.
Students directly engaged
Students Indirectly enriched
Attendees at Professional Development Opportunities
The mission of EMBRACE is to provide the opportunity for an inclusive education by supporting children with disabilities and learning differences in their Catholic schools.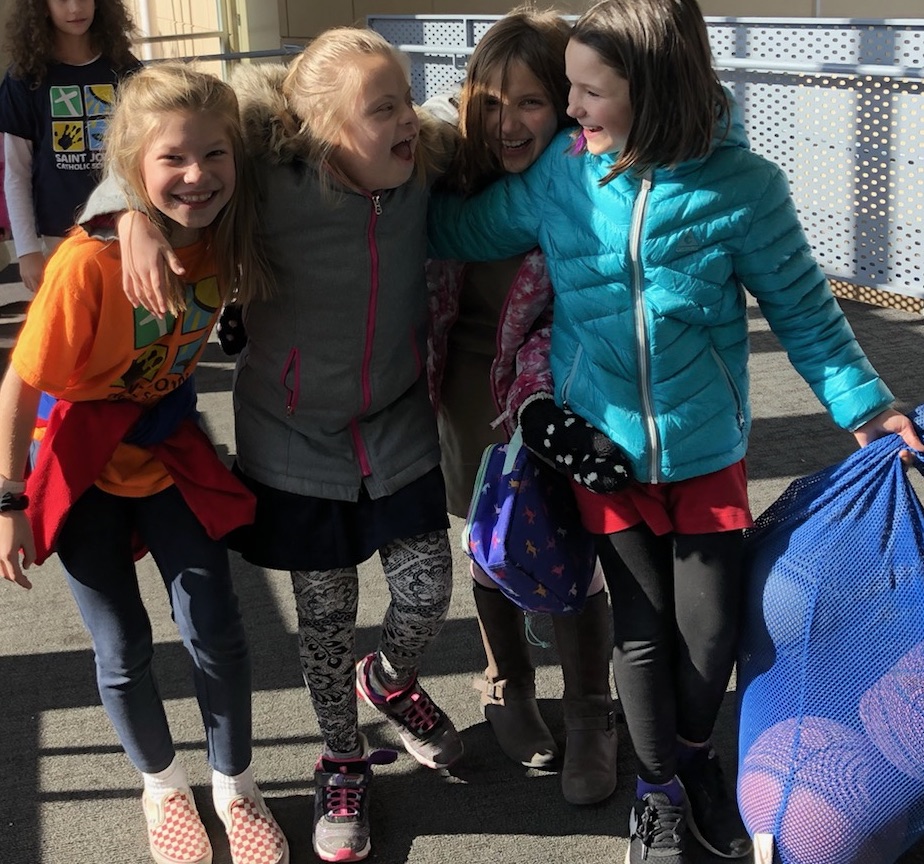 Hear what drives us to create a more Inclusive educational experience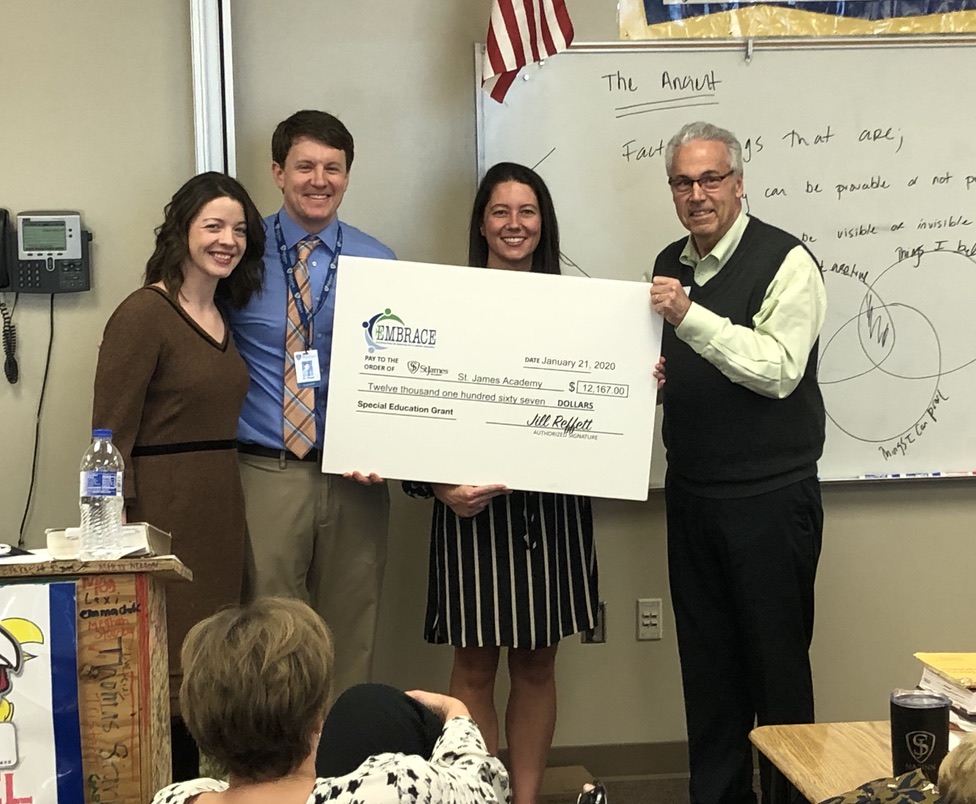 Experience how a Grant from EMBRACE Can positively impact your school
The mission of EMBRACE is important to me because it allows everybody to get a Catholic education and be a part of our Bishop Miege community and that's what we need.
I like going to a Catholic school because I have a lot of people like Miss Angie willing to help me with all of my struggles and because I learn about God.
The Benedictine program has inspired me just from the network of teachers that it has given to me. I know that on any given day there are 12 different teachers that I can reach out to from the Archdiocese. That has been one of the greatest benefits!
Contribute to our mission