SPECIAL EDUCATION ENDORSEMENT SCHOLARSHIP APPLICATION
Now Open
Application Deadline: March 21, 2023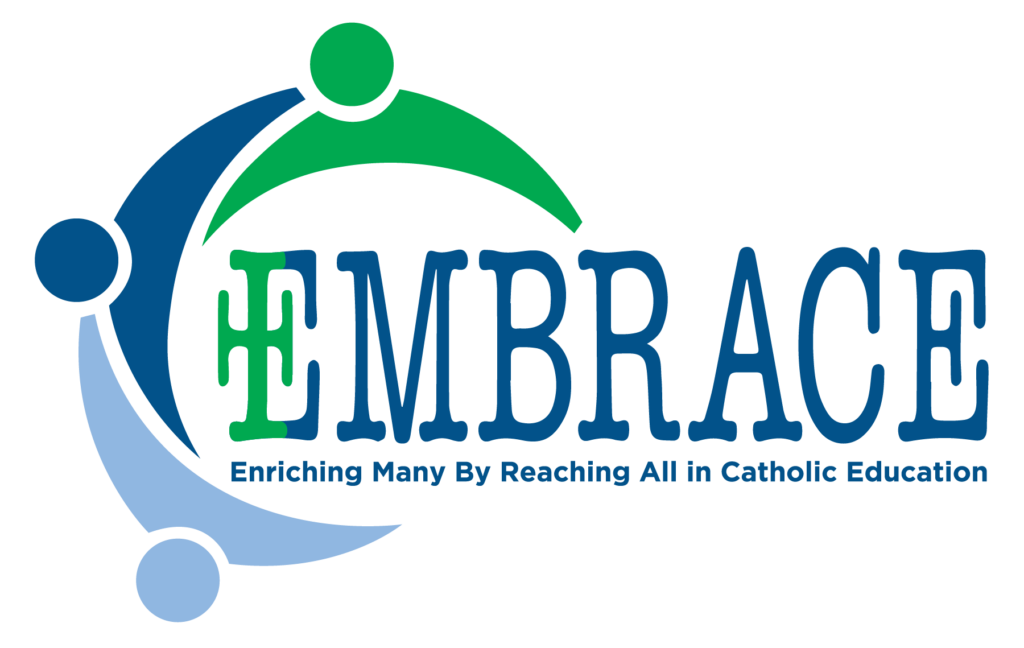 EMBRACE and Benedictine College are teaming up to offer a licensure program in Special Education for 9 existing teachers employed in the Archdiocese of Kansas City in Kansas. Grants for tuition and fees are made possible by the generous contributions of donors supporting the mission of EMBRACE.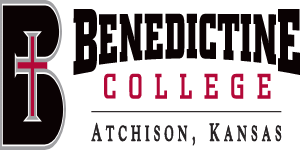 To apply, please send a letter of stated interest for how you plan to use your special education licensure upon completion. Your letter of interest can be emailed to:
Kim Hammers,
Executive Director of EMBRACE
*Scholarship recipients will not be required to move into a special education position following program completion.
*Each scholarship recipient will be required to remain an educator in the Archdiocese of Kansas City in Kansas at a Catholic school for 4 years following completion of the licensure program or they will be required to reimburse EMBRACE for the full value of their scholarship.