Learn More About Our Available Grant Programs
What our grants can do for you
Our grants assist schools with the costs of hiring the personnel listed below.
Grants may also be used to purchase resources to provide appropriate accommodations and modifications to the curriculum intended to foster a learning culture of inclusive education.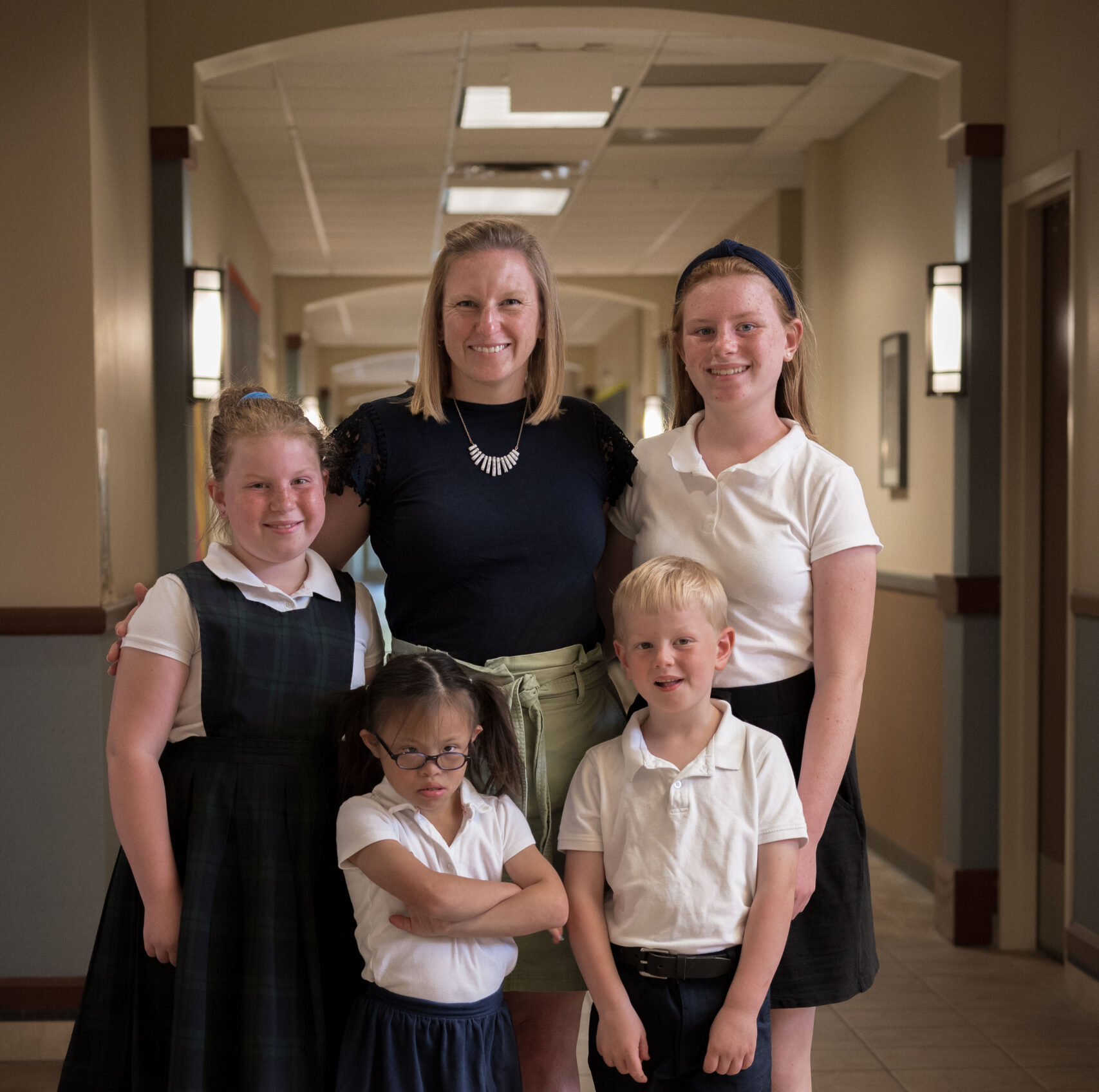 Read how a Grant can impact your school
EMBRACE supported me in the Benedictine program by offering a scholarship that I had applied for. It was an important opportunity for me because I wanted to take the skills and help in the classroom because we need teachers that can feel confident in differentiating instruction to help students where they are.
EMBRACE has impacted my vocation in a number of ways. I've been able to see the students directly at the school which has benefited them tremendously and being able to work with the teachers has been a huge benefit as well.
Students with disabilities and learning differences have impacted my vocation for the better. Growing up with a disability, I've felt a little different, but having great friends, families and teachers lifting me up, it's like I don't have a disability at all. I try to do the same with my students and see them as one of God's creations, created in the image and likeness of God. I don't really see it as a disability; I see it more as a gift that makes them who they are.