Thank you to our amazing sponsors for supporting EMBRACE the Movies night!
May 24, 2023
Thank you
Mariner Wealth Advisors
and
Bob & Amy Dunn
for being Director Sponsors!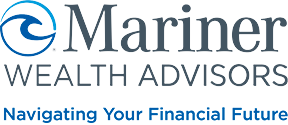 Thank you
Dunn Family Foundation,
Tortoise Ecofin,
Dr. Nicole Fearing with Bariatric & Metabolic Specialists,
Bob & Teresa Hamilton
and
Country Club Bank
for being Actor Sponsors!
Thank you
Woodhouse Spa,
Kavar Capital Partners,
Bock Family Dentistry,
Neenan Company,
R.E. Pedrotti Company Incorporated,
and
Mark & Jill Clement
for being Editor Sponsors!