Enriching Many By Reaching All in Catholic Education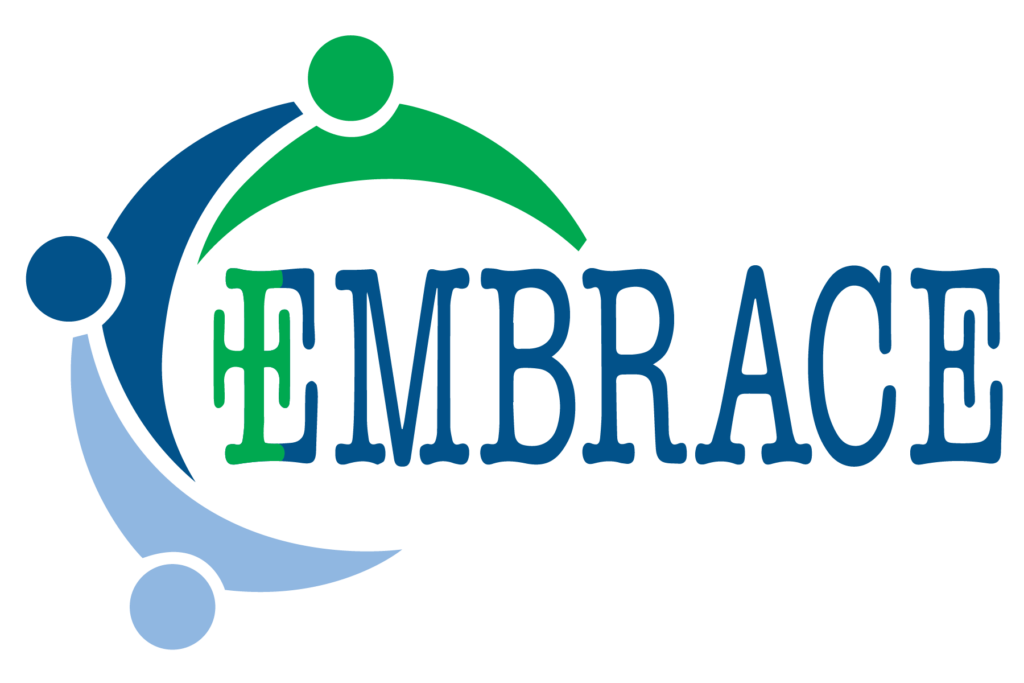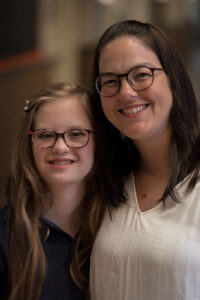 EMBRACE (Enriching Many By Reaching All In Catholic Education) is an independent 501(c)3 organization. The organization was conceived by a group of dedicated, prayerful, and concerned parents of children with disabilities and learning differences, yearning for the opportunity for inclusion of their children in a Catholic school environment. Formed in 2013 and approved as a national non-profit in 2017. A formal board was established in 2017 and an Executive Director and staff were hired later that year.
Today, in collaboration with the Catholic School Office of the Archdiocese of Kansas City in Kansas, EMBRACE offers grants and assistance to schools in the Archdiocese of Kansas. In the 2022-23 school year, we celebrated our biggest year of giving yet. Through fundraising efforts, we were able to award $465,000 in grants to hire resource personnel in thirteen of our Catholic Schools to support students. We awarded another $80,000 in scholarships to eight teachers in the Archdiocese to receive their special education licensure endorsement through Benedictine College. Since 2018, EMBRACE has awarded over $1 million dollars in grants for schools to hire staff and provide resources to support students with disabilities and learning differences. Four teacher cohorts have been formed and to-date EMBRACE has provided over $300,000 in scholarships to teachers in our Archdiocese.
Congratulations to the following recipients of EMBRACE grants beginning in the 2023-24 school year.
Bishop Miege: School Counselor
Bishop Ward: Paraprofessional
Cure' of Ars: Director of Resource
Holy Cross: School Counselor
Holy Family Topeka: Resource Coordinator
Holy Trinity Paola: Resource Teacher
Sacred Heart Ottawa: Resource Teacher
St. Rose Philippine Duchesne: Resource Teacher
Nativity: Paraprofessional
St. Agnes: Reading Specialist
St. James Academy: Paraprofessional
St. John the Evangelist: Resource Teacher
St. Joseph: Paraprofessional
Through the dedication of our staff, volunteers and board, and the generosity of others, EMBRACE is able to move forward with this incredible and important ministry. If you are passionate about helping children with disabilities and learning differences receive a Catholic education in an inclusive environment, please donate, volunteer and help us make a difference for them.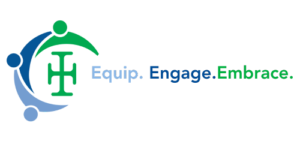 Saturday, September 30, 2023
EMBRACE the Brew II

December 20, 2023
Grant Intention Form Due

January 26, 2024
Grant Application Due

January 26, 2024
Teacher Scholarship Application Due

March 22, 2024
EMBRACE Day
Congratulations to Cohort 4 SPED Endorsement EMBRACE Scholarship Recipients :

Amber Daveline: St. Joseph
Liz Engelbert: Cure' of Ars
Jennifer Gibbs: Holy Family
Alex Lang: Holy Rosary, Wea
Jordan Lynch: St. Agnes
Anna Kayser: St. James
Heather Reidy: St. Agnes
Mary Sales: St. Agnes

What Does EMBRACE Do???
Awards grants to Catholic schools
Offers Scholarships to teachers to receive their SPED Licensure through Benedictine College
Provides Professional Development
Spreads awareness on providing a Catholic education for ALL students in an inclusive environment